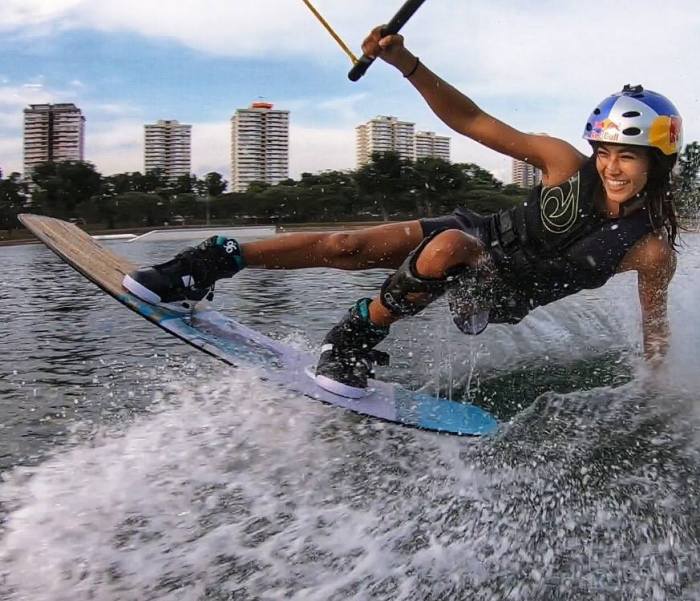 This is a playground for both children and adults, from cable-ski thrills to lounging by the lagoon. Learn a new sport, get sun-kissed, end the day with a big smile on your face. This is also a pit-stop for runners, cyclists and skaters to take a break and watch the Park in full adrenaline swing.
There are three systems (A, B & C) in the park, each catering to riders of different level and experience.
10 Hours Share-the-Fun Pass
Enjoy the wake park with fun passes! The hours on the passes can be shared, valid for all 3 systems on weekdays & weekends (including PH)
And best of all, the validity date is till 31st Dec 2023.
Share the fun. Get yours today!
Fun passes vary from 10-hours, 25-hours, and 50-hours