Category
Description
Go on the Rail Corridor Discovery Trail and hike along the forested path where the Singapore-Kranji Railway Line once ran
Opened in 1903, the Singapore-Kranji Railway Line (or Singapore Government Railway) was constructed to transport passengers between Singapore and Malaysia (then Malaya). Stretching initially from Tank Road to Bukit Timah, the railway line was extended twice between 1903 and 1907 — first to Woodlands, and then to Pasir Panjang. 
The railway was popular among passengers as it reduced the travel time from Woodlands to town from 2 hours to only 55 minutes.
However, the railway had raised several economic and political dispute as it sat on coveted land in Singapore, which was originally under Malaysian jurisdiction. Despite an agreement to revert parts of the railway land to Singapore, the implementation was delayed several times, resulting in tense relationships between both countries over the following two decades.
The deadlock was eventually broken with a revised agreement in 2010 with Singapore agreeing to swap land parcels in prime district areas for land parcels where the railway line ran. 
In 2011, Tanjong Pagar railway station saw its last train out to Woodlands. Over the years, the majority of the railway track has been dismantled, and what is remaining is what we know of as the 'Rail Corridor' (or 'Green Corridor'). 
Starting at Kranji MRT Station, walk down Woodlands Road towards Rainbow Bridge. Little is known about this quaint bridge other than it serving as a shortcut for workers from the nearby Kranji Lodge 1.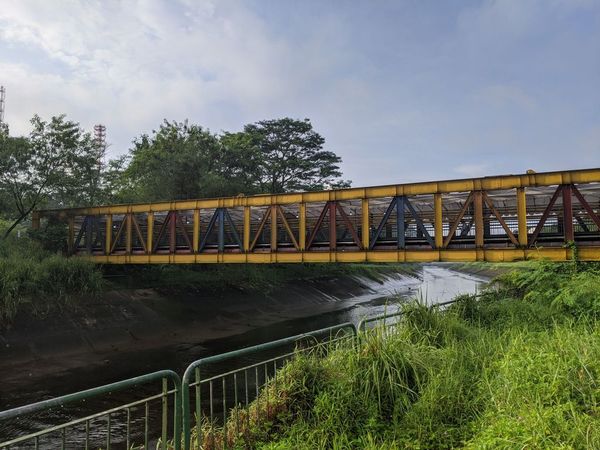 Turn right after the Rainbow Bridge and follow the dirt path to Kranji Close. Cross the junction diagonally and hike along the well-defined dirt path to Junction 10 in Bukit Panjang. This is the only midway point where restrooms are available.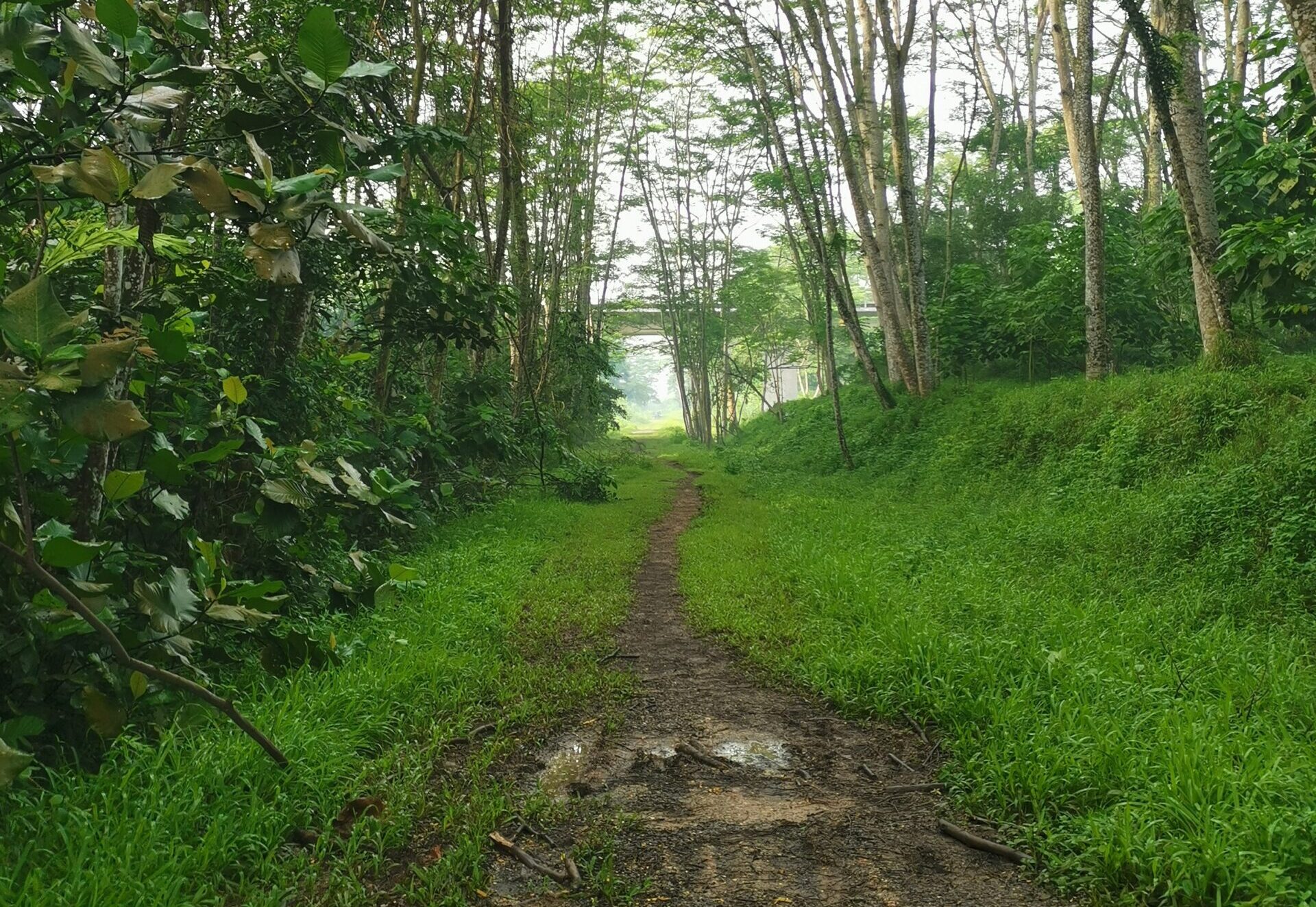 Continue the hike via the Rail Corridor Test Track and experience the four types of surface materials—including Glow-in-the-dark—that were used for the Rail Corridor trail. Hike along the path, bypassing the MINDEF Gombak Base before arriving at Hillview.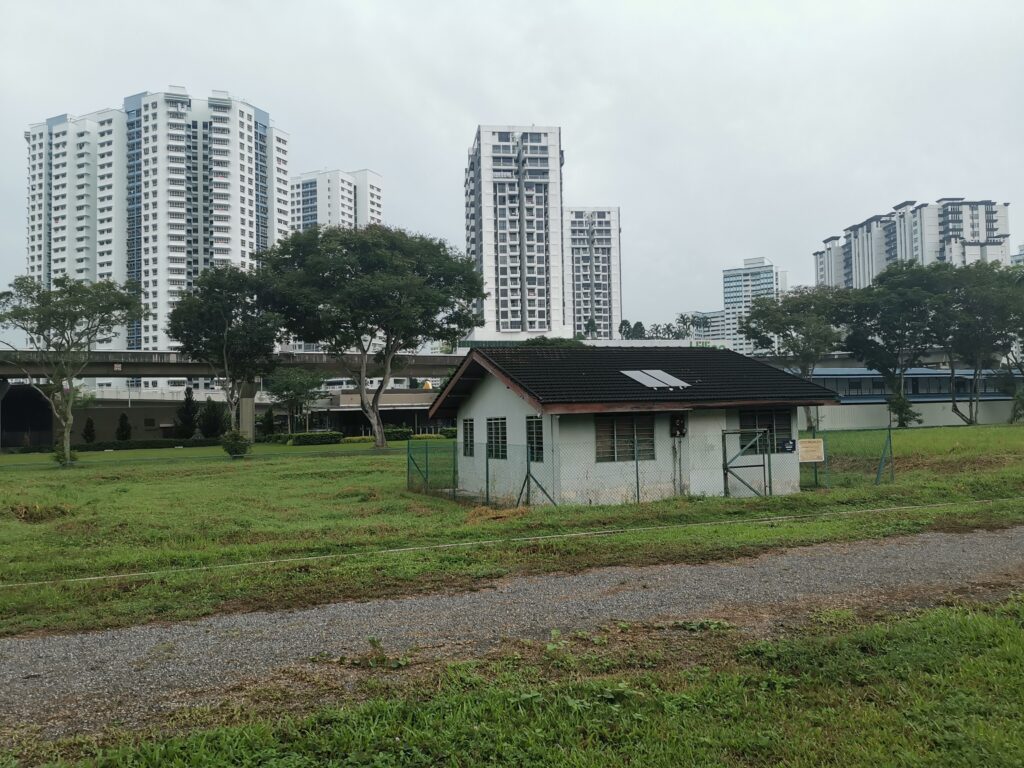 Cross the junction into  Dairy Farm Nature Park and enjoy a 1.2km undulating walk the nature reserve to the majestic Singapore Quarry. A former granite quarry site, it has been converted into a freshwater wetland park and was opened to the public in 2009. Complete with a viewing platform and shelter, the quarry is now home to many wildlife native to Bukit Timah Nature Reserve.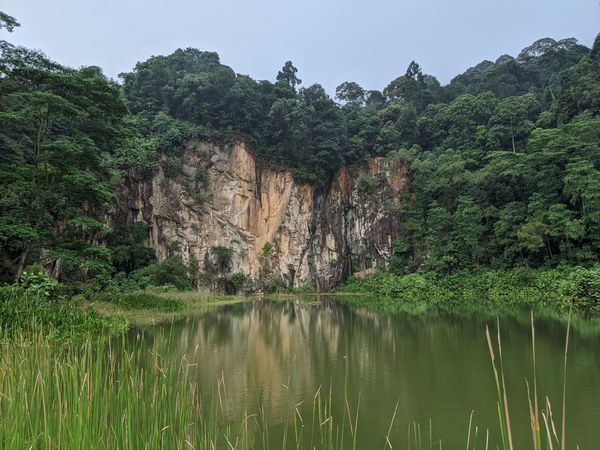 Take a shortcut at Jalan Asas and end your hike at The Rail Mall; Hillview MRT is only a short walk from the mall.
Note:
– You are advised to do the hike in hiking boots and long pants due to the rough terrains and vegetation.
– Sections of the Rail Corridor are closed for maintenance. Please check NParks for the latest update and take alternative routes.
Want to know the latest outdoor, sports and fitness events and promotions in Singapore?
Share Listing