Category
Description
Walk in the shoes of our Singaporean sons and march along the exact route where the prisoners-of-war previously marched on in WWII.
The Ah Boys to Men (24km) route march is the penultimate march that most recruit soldiers take on during before their graduation from Basic Military Training (BMT).
Before taking on this symbolic march, soldiers undergo progressive training to build up the endurance and fitness to walk the 24km in full combat load (approximately 16kg). The heavy load and long distance is a test of one's endurance and mental strength.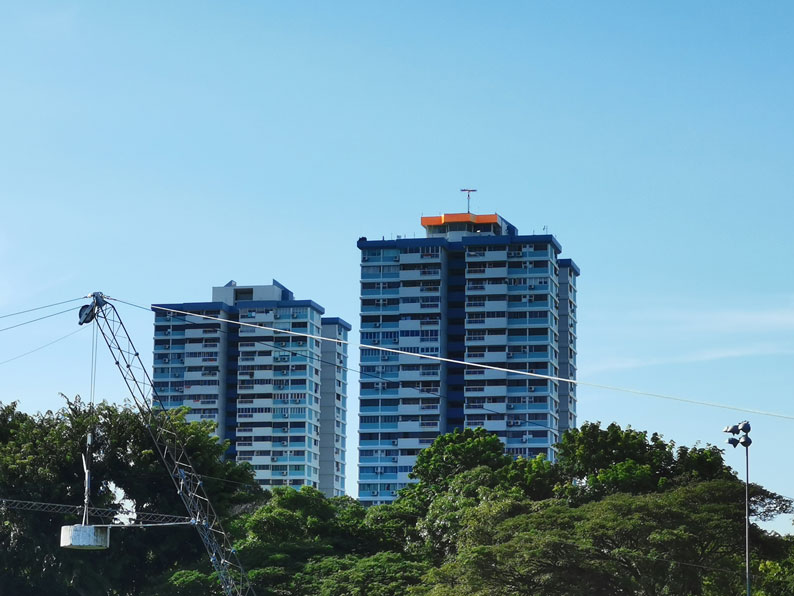 The route takes you through attractions along eastern Singapore including East Coast Park, Keppel Marina East Desalination Plant, Formula One Pit Building and The Float @ Marina Bay.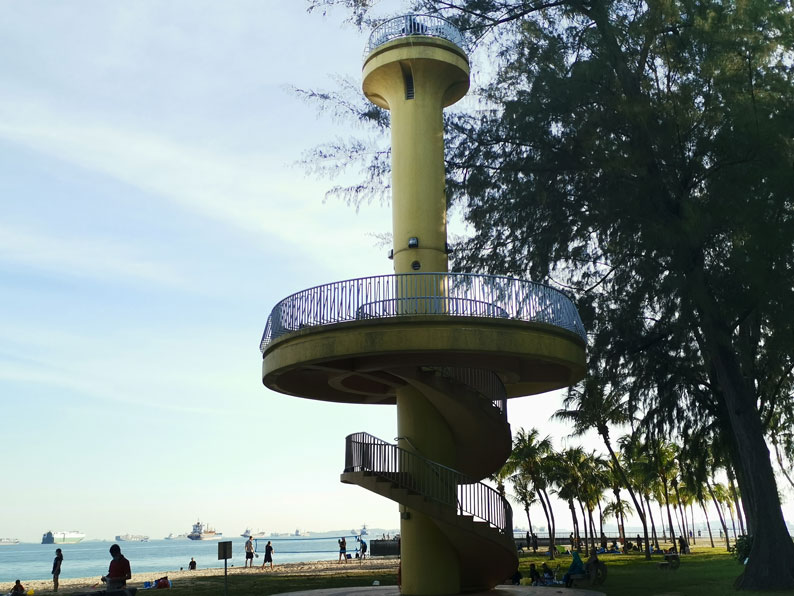 This 20km-long march also serves as a painful reminder of the sufferings our forefathers have been through as this is the same route (in reverse) where the prisoners-of-war previously marched on during the Japanese Occupation.
From Tanah Merah MRT Station Exit A (Upper Changi Road), turn right towards Bedok Road and make your way to Bedok Food Centre.
Turn towards Guards Avenue and walk along the park connector. At the junction of Bedok Park Connector, cross the underpass to reach East Coast Park.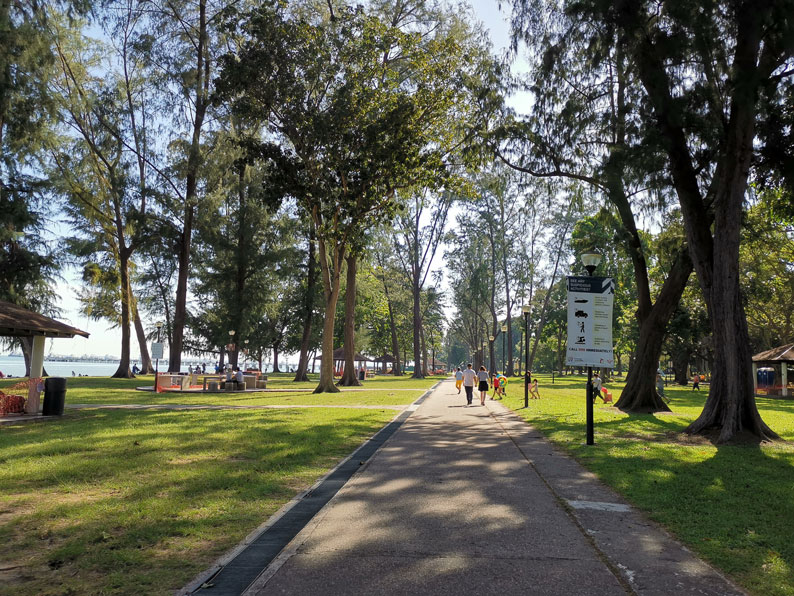 Walk along the entire stretch of East Coast Park to Marina East Drive. Be sure to check out some of the attractions along the park including the Bedok lighthouse (across the street from Singapore Wake Park),  Cyclist Park, Marina Cove Playground and Amber Beacon Tower.
At the end of East Coast Park, hike up the ramp to reach Keppel Marina East Desalination Plant. From there, it is a short walk towards Bay East Garden. Locate the stairs leading towards Benjamin Sheares Bridge.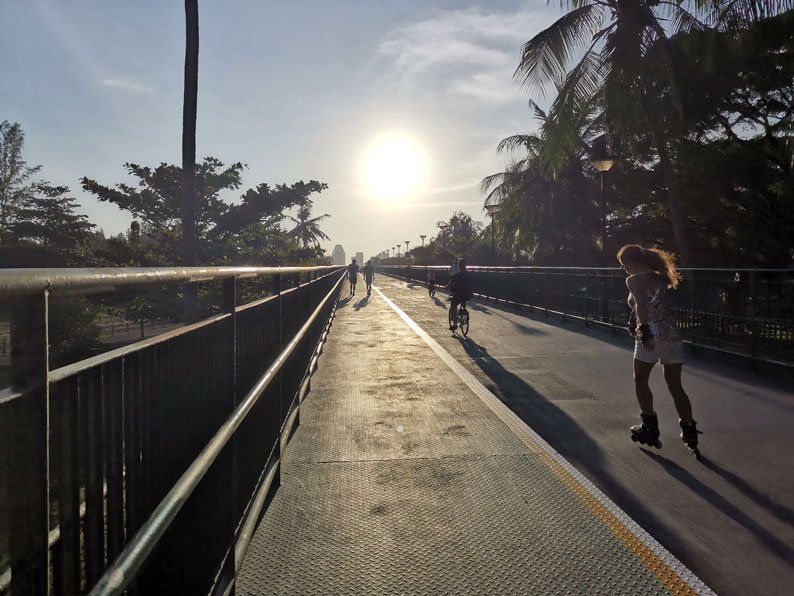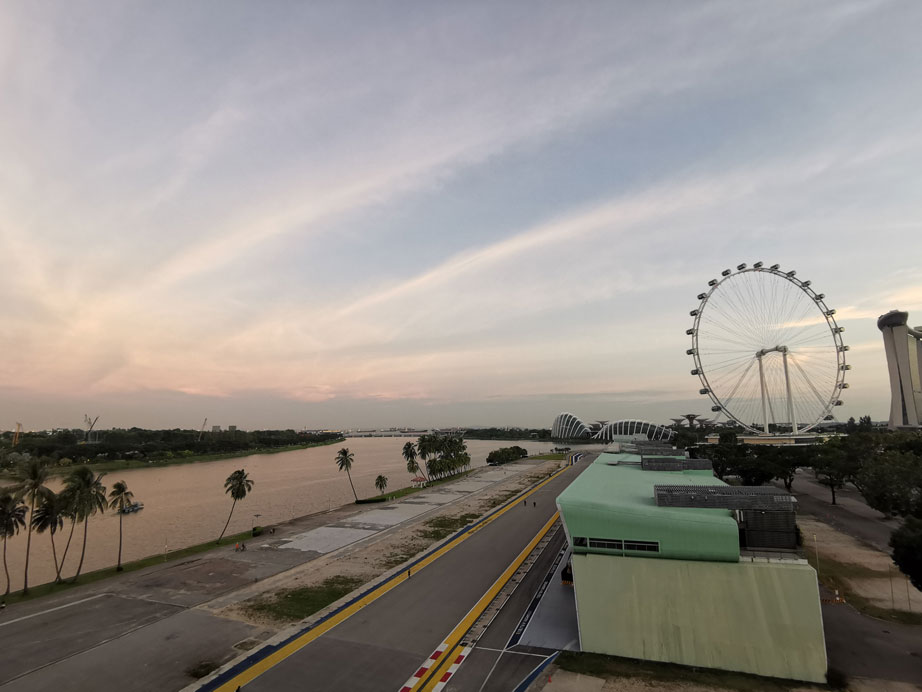 Walk along Benjamin Sheares Bridge before descending down the stairs to the heavy vehicle carpark. Head towards Formula One Pit Building and walk along the Singapore Flyer to reach the The Float @ Marina Bay. The Float marks the end of this hike as well as the end of the 9-week BMT program for the recruits.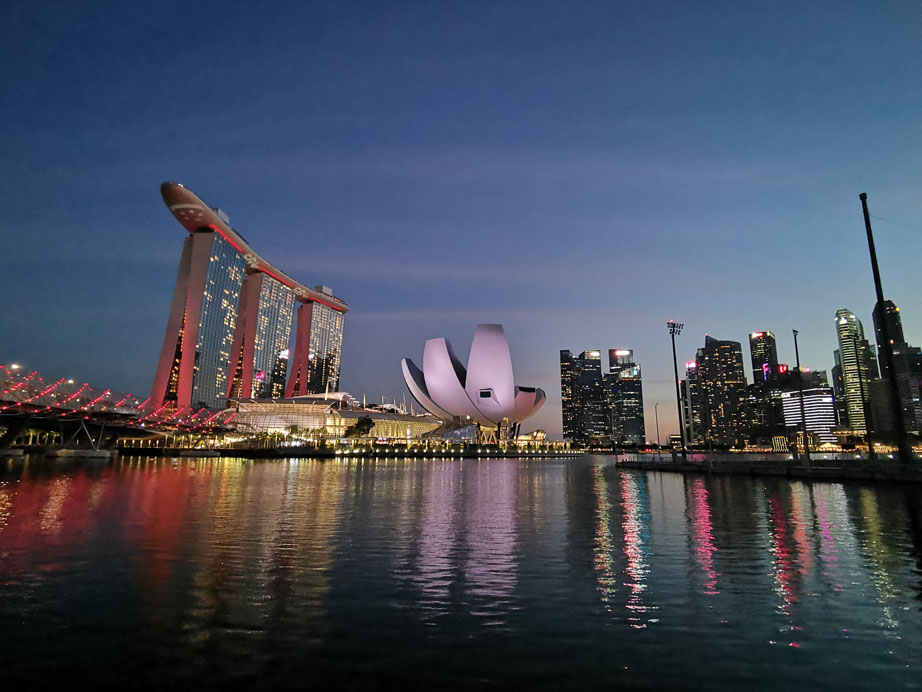 Note:
– This route has been modified for convenience. The original route starts from SAF Changi Ferry Terminal and navigates in parallel to the airport runway before reaching East Coast Park.
Want to know the latest outdoor, sports and fitness events and promotions in Singapore?
Share Listing