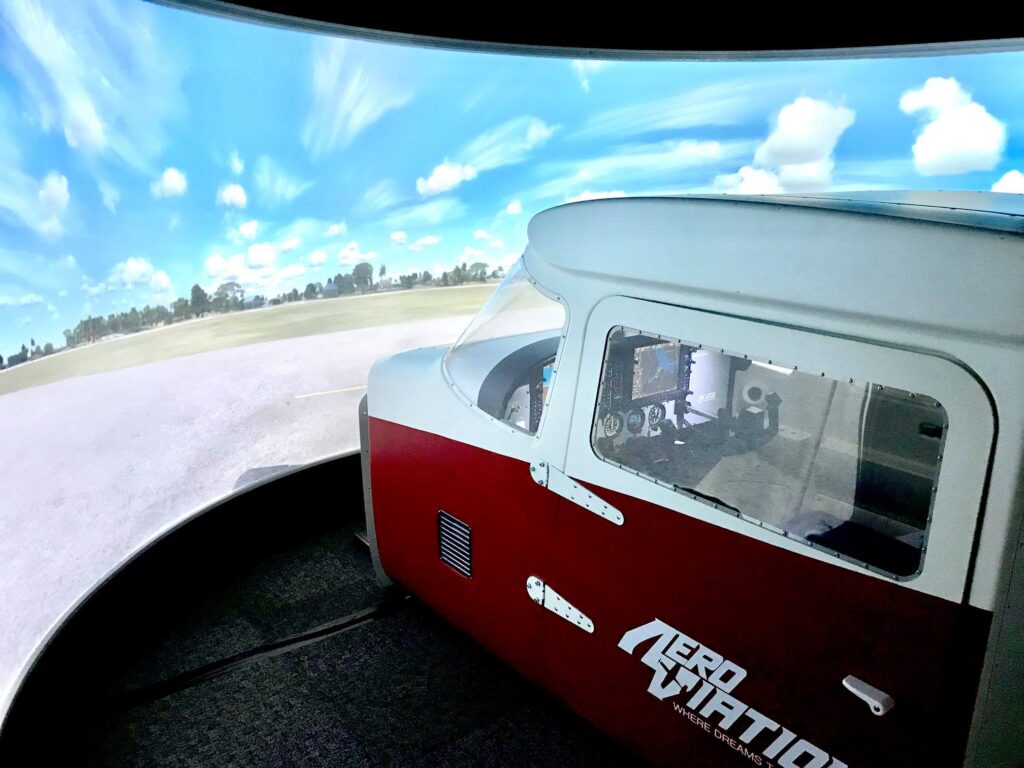 Experience the thrill and challenge of piloting as the pilot-in-command. Whether you have no experience or are an experienced pilot, take controls and soar in our ultra-realistic state-of-the-art flight simulators. Navigate between the airports of your choice and discover new horizons from the safety of the ground!
Are you ready to soar through the skies?
Duo Flight Experience – 60 Mins (2 Pax)
Always dreamed of flying? What better way to amplify the joy of flying when you fly together with your family or friends? In this flight, dedicated instructors will guide you through the steps to be able to fly the aircraft on your own and potentially do your own landings! Take controls, unlock your freedom, and explore the skies!