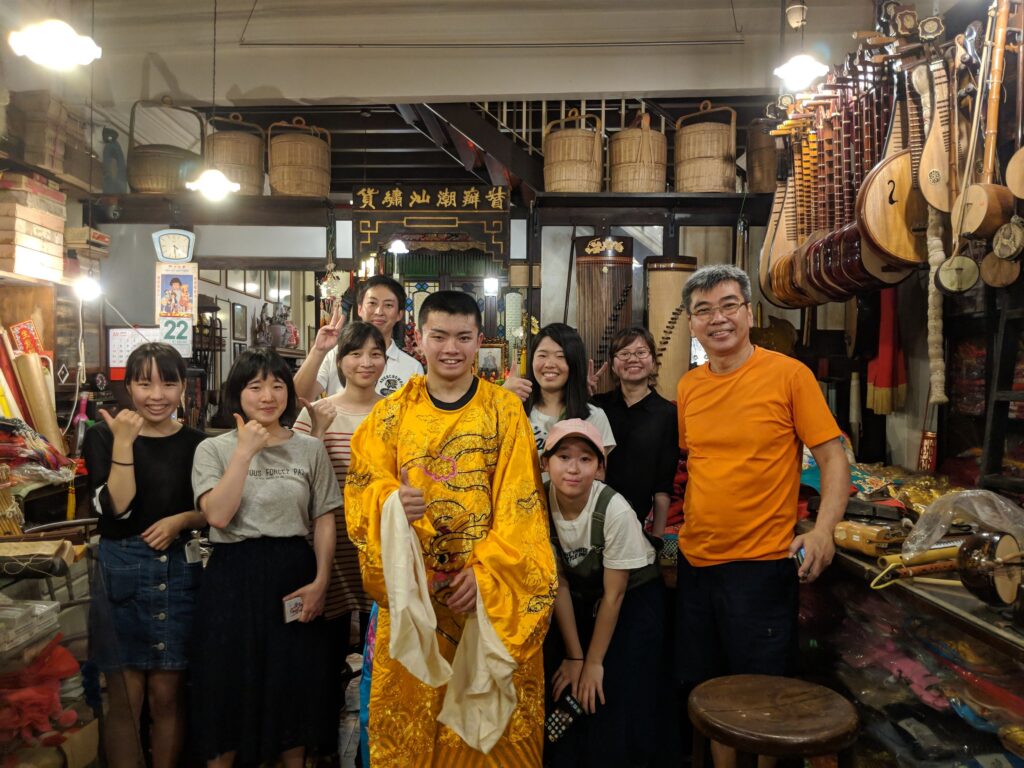 Citizen Adventures is a local organization that offers tours for citizens to understand neighbourhoods as social ecosystems and their interconnectedness as individuals relative to these systems, and the issues within.
Geylang Adventures
The only legalized red light district in Singapore. From the food to the vice, we've seen and heard all about it. But have you ever walked through it all? Faced with issues like overcrowding from the influx of foreign workers and the social stigma of prostitution long before the rest of Singapore read it in the news, Geylang has had its share of adventures.
Witness first hand these issues and the resultant social and environmental impacts with Geylang Adventures, a three hour walking tour that takes you into the the heart of Geylang.