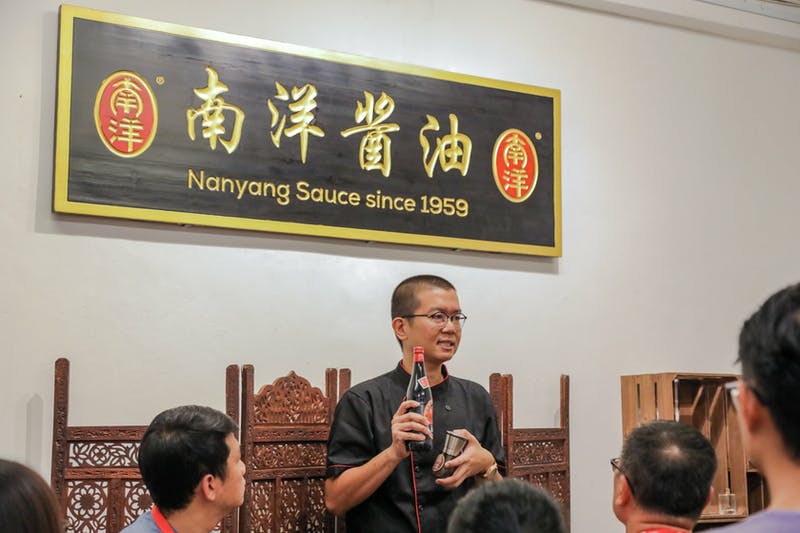 Founded in 1959, Nanyang Sauce is steeped in tradition and has been synonymous with quality gourmet sauces over the years. A family secret recipe passed down through generations, every single drop of Nanyang sauce is naturally hand-brewed from the best Non-GMO soy beans for 9 months to create an Umami goodness with a rich aroma that is authentically Nanyang.
Sauce Appreciation Workshop

How do you identify a good sauce? What is the umami taste? Just like wine or tea, sauce is to be appreciated! Sign up for this unique experience where you engage all your sensory senses through sauce appreciation.