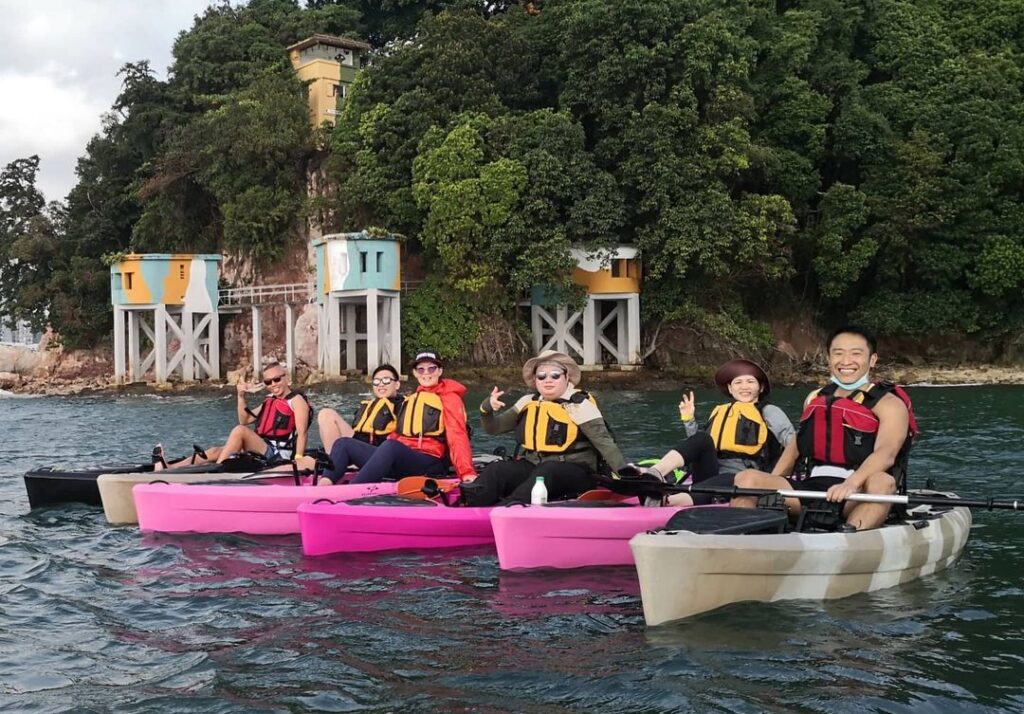 Aileron Yak Adventures was born to enjoy the nature, great time and companionship with our friends / family, and definitely having fun over the waters in a very special leg pedal kayak, that you think was never possible!
Wild Catch & Cook Kayak Tour

Come onboard the AILERON 11 Leg Pedal Kayak to explore the serene and rustic Puala Ubin Area.
Start of the tour by getting your hands dirty on digging for mussels before having a go at traditional handline fishing around ketam island. Continue the day exploring the mangroves before collecting the self-caught wild seafood and having a wild cook meal at Jelutong campsite. 
End the trip with a slow kayak back to Pasir Ris campsite