exploringsingapore is exclusive ExplorerSG mini series where we reveal some of the lesser-known places, facts and history of Singapore.
The Old Upper Thomson Road is the venue of Singapore's first grand prix and played host to several exciting motorsports from 1961 to 1973 before its end citing safety concerns.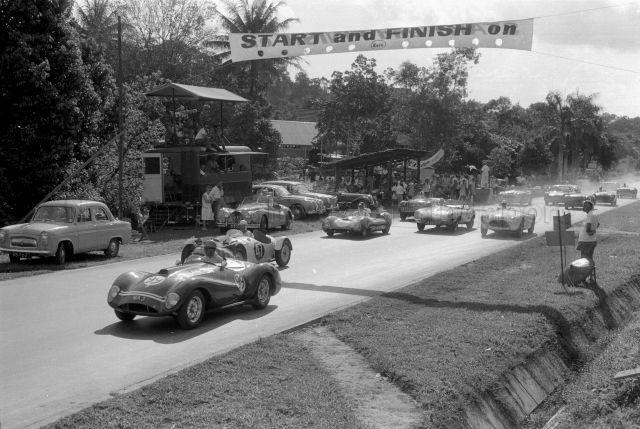 The narrow roads and challenging features make the 4.8km circuit a difficult one even for the experienced. Some of the features includes the treacherous "Circus Hairpin" bends, the meandering "Snakes section, "Long Loop" as well as the seemingly easy "Murder Mile". The circuit is perhaps most well known for the "Devil's Bend", a V-shaped turn that puts both the car and driver to the ultimate test.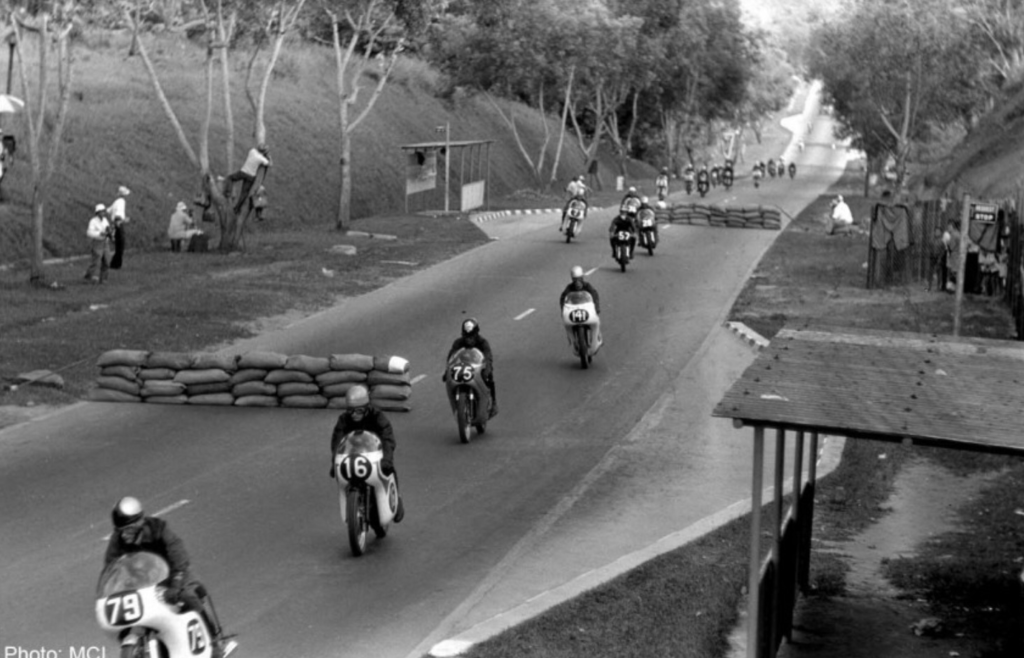 The circuit ended in 1973 citing safety concerns; a total of seven lives were lost in the 11 years of history. Today, the stretch bordering Lower Pierce Reservoir is reported haunted by the spirits of drivers who lost their lives to the road. 
The Singapore Grand Prix marked its return in 2008 with Formula One first ever night race at the Marina Bay Street Circuit. Today,
(Image credits: National Archives of Singapore)
Want to know the latest outdoor, sports and fitness events and promotions in Singapore?