exploringsingapore is exclusive ExplorerSG mini series where we reveal some of the lesser-known places, facts and history of Singapore.
During the planning stages of the MRT stations from 1979 to 1982, Tampines and Simei were labelled as Tampines North and Tampines South due to the similar township. Simei was renamed to its current name only in 1985.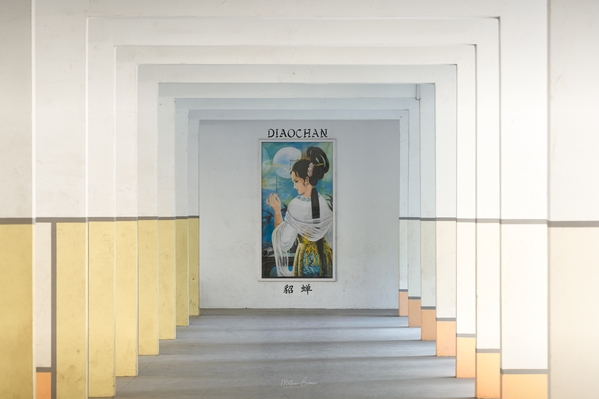 While it is commonly known that Simei is named after the Pinyin romanization of the Four Beauties in ancient China, little is known about the estate's association to the Chinese legend.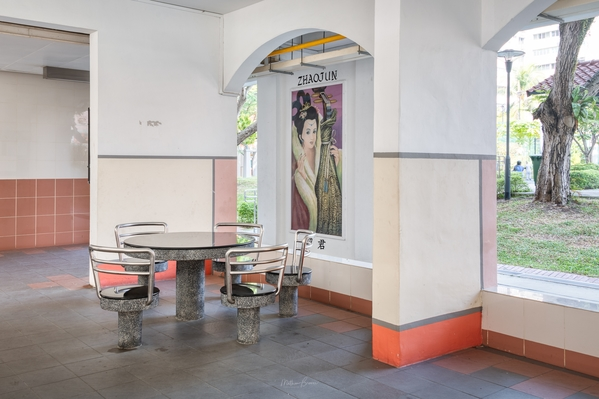 For a brief period, the estate's four main streets were named after the four beauties, namely Xishi, Diaochan, Guifei and Zhaojun. However, non-Chinese residents found it difficult to pronounce the names. The streets were renamed to Simei Street 1, 2, 3 and 4 in 1987.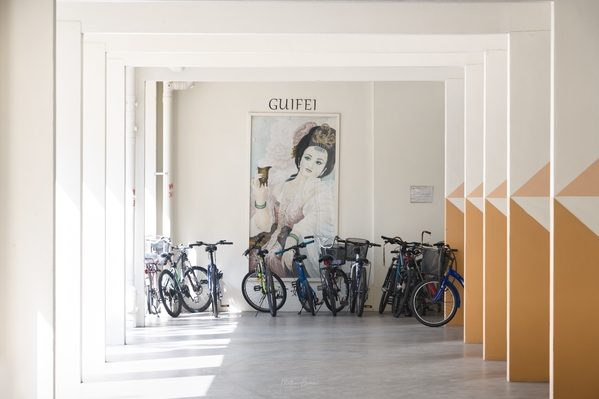 A less popular explanation suggest that Simei was derived from Jalan Soo Bee ( translates to 'Re Lan Sze Mei' in Mandarin), a minor road located near the junction of Simei Avenue and Upper Changi Road. 
Today, mural portraits of the four legendary beauties can be found in the voids decks of HDB flats in Simei. Do you know where they are?
(Image credits: Mathew Browne)
Want to know the latest outdoor, sports and fitness events and promotions in Singapore?