exploringsingapore is exclusive ExplorerSG mini series where we reveal some of the lesser-known places, facts and history of Singapore.
While there are a large number of shrines and temples within Pulau Ubin, none is more popular than the German Girl Shrine.
The history of the shrine dates back to WWI (1914 – 1918) when a coffee plantation was set up on the island by a German family.
With the outbreak of WWI, the family was deported to mainland Singapore. However, However, the family's 18-year-old daughter escaped into the woods of to avoid arrest. Days later, her body was discovered by plantation workers on the island.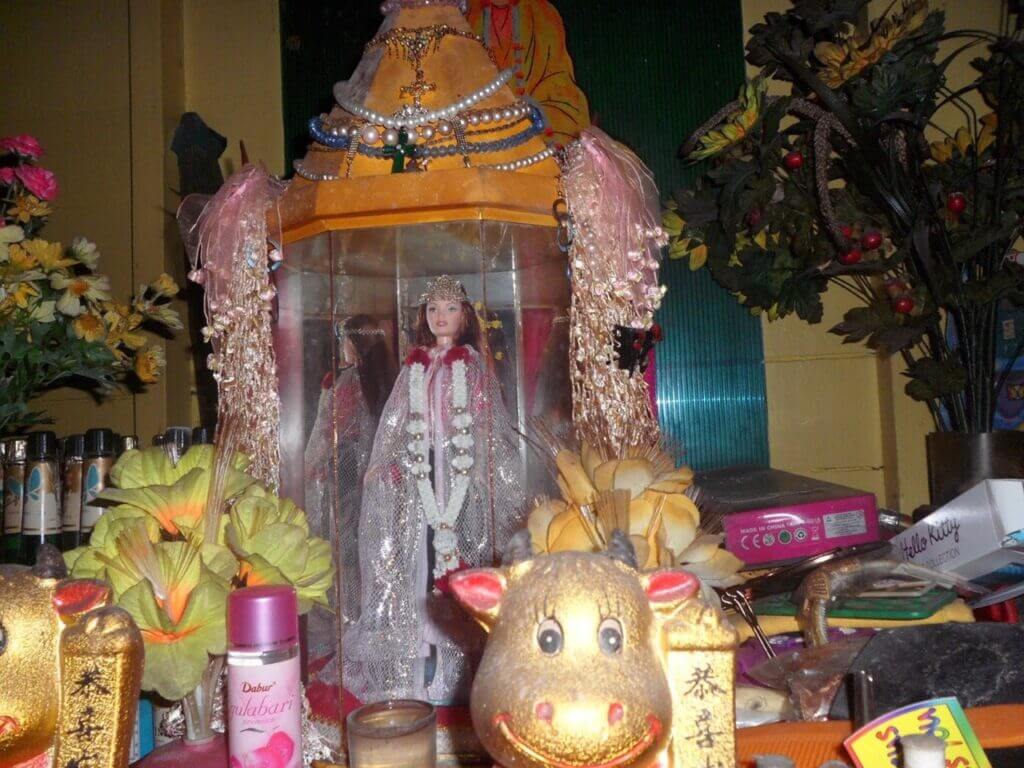 She was eventually interred in an urn and a makeshift shrine was constructed over the grave located at the top of a hill. Her grave for reasons unknown, became a popular spot for gamblers to pray for good fortune.
It was in 1974 that a permanent shrine described by many as a 'small yellow Chinese temple' was erected. The shrine is known as Berlin Heiligtum, or 'Berlin Shrine', while the German girl is proclaimed as the Lady Datuk. The urn is now empty as the original urn which was stolen. Today, offerings such as nail polish, perfume and fruits can often be seen at the shrine.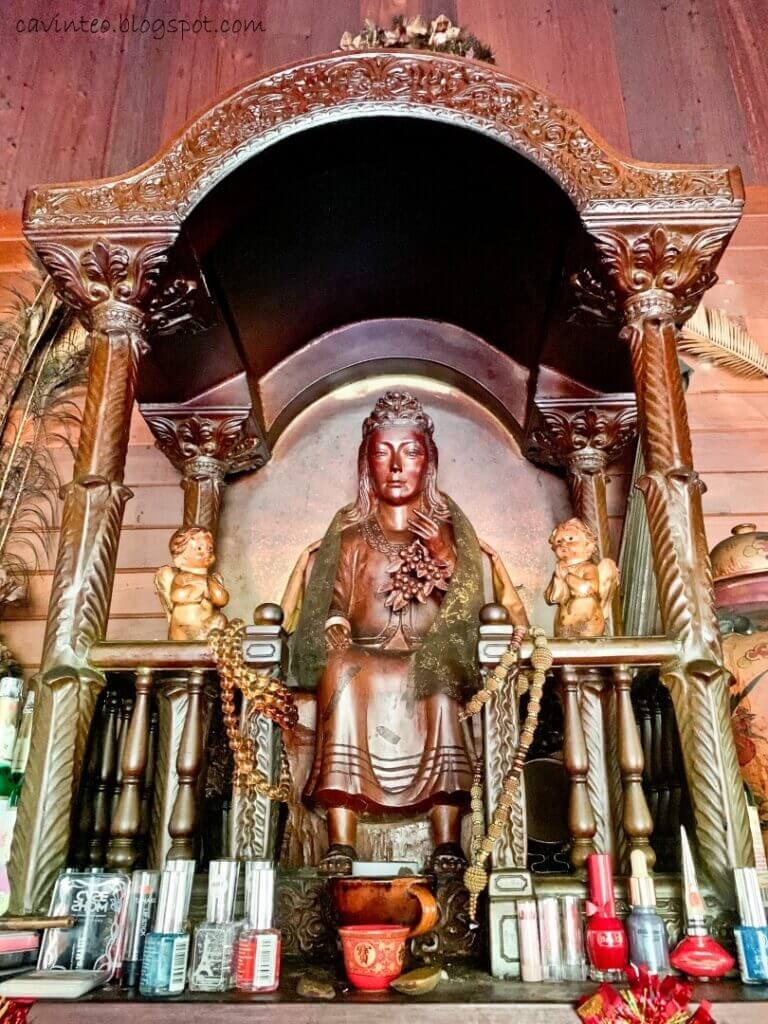 A Barbie doll in particular, has an interesting history. It is said that a former Ubin resident dreamed of the 'Lady Datuk' for three consecutive nights and was requested to buy a Barbie doll as the main statue. It has now been replaced by a wooden statue.
(Image credits: National Parks Board, cavinteo.blogspot.com/)
Want to know the latest outdoor, sports and fitness events and promotions in Singapore?