exploringsingapore is exclusive ExplorerSG mini series where we reveal some of the lesser-known places, facts and history of Singapore.
Originally a swamp, Chinese medicine seller Sng Teow Koon bought over the land in 1956 and rented out small plots of it to families. By the 1960s, over 40 families have called this kampong home. 
The kampong is commonly known by its other name, Kampong Selak Kain, which means "hitching up one's sarong (skirt)" in Malay. It is a reference to the frequent flooding during the early days; a canal has since been built to alleviate the issue.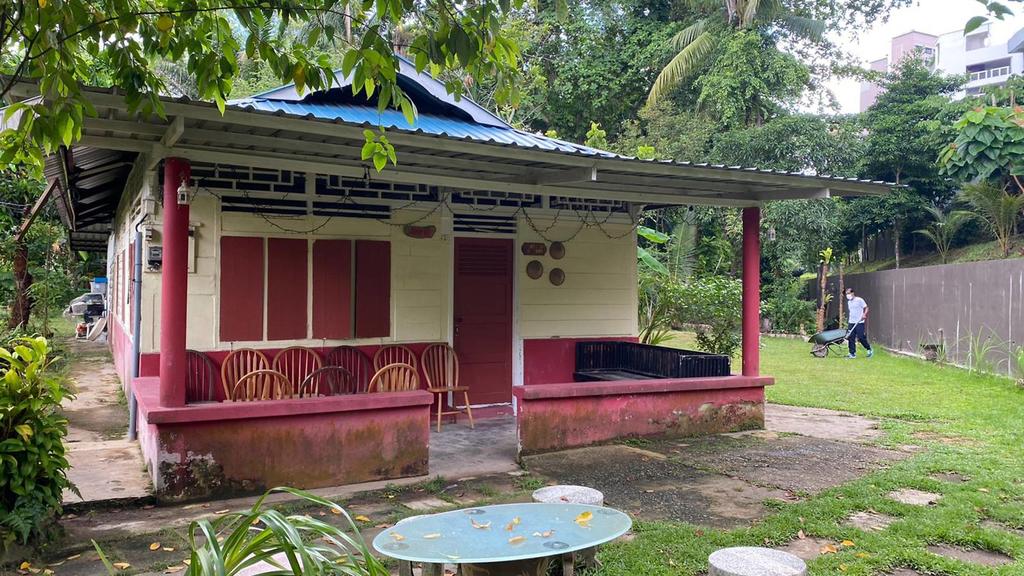 Today, the village is managed by Mr Sng's daughter Sng Mui Hong and is home to less than 30 families. Residents reportedly pay less than $30 a month in rent.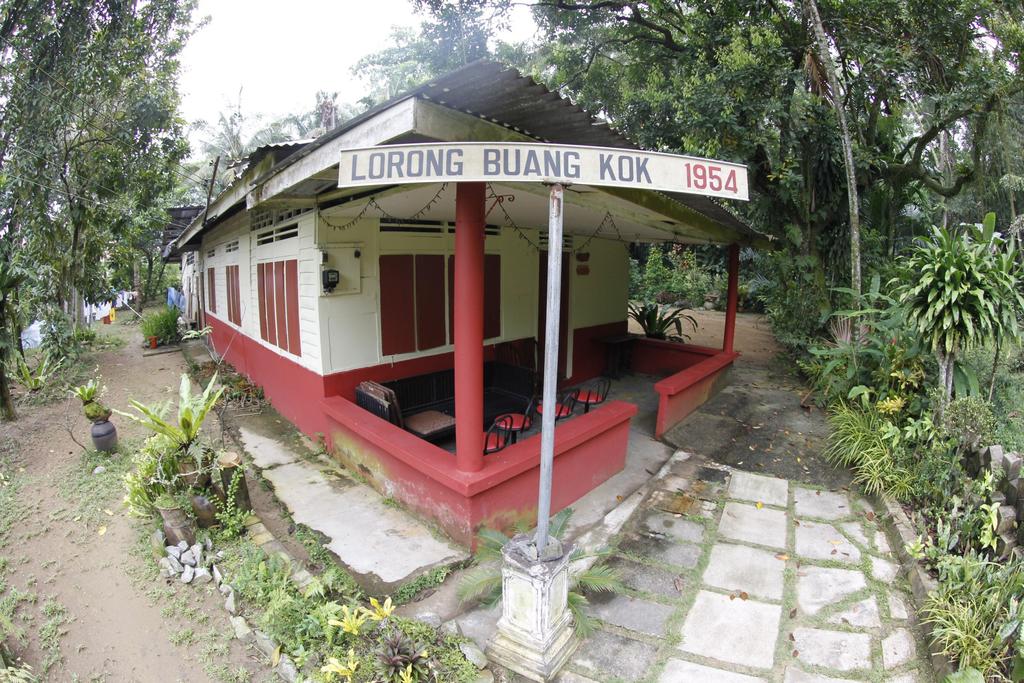 In 2009, plans were announced to demolish the village for new developments including schools and a major road. It has since been put on hold after calls for the conservation of the last remaining kampong in Singapore mainland. 
With Singapore's land becoming increasingly scarce, the future of Kampong Lorong Buangkok remains bleak and uncertain.
Make a visit there before it goes into history!
(Image credits: TODAY Online, Jnzl's Flickr)
Want to know the latest outdoor, sports and fitness events and promotions in Singapore?