exploringsingapore is exclusive ExplorerSG mini series where we reveal some of the lesser-known places, facts and history of Singapore.
The Merlion was commissioned by the Singapore Tourist Promotion Board (STPB) and designed by Alec Fraser-Brunner, a zoologist and curator of Van Kleef Aquarium, Singapore's first public aquarium. Unveiled in 19464, its unique design and embodiment of Singapore has captured the hearts of Singaporeans and tourists visiting the country.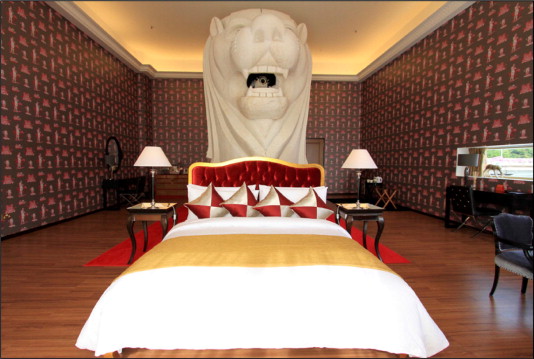 The name is a combination of "mer" — a prefix applied to partly sea-creatures —and "lion". The lion head signifies Sang Nila Utama's discovery of a lion when he first landed on the island, and the fish body pays tribute to Singapore's humble beginnings as a fishing village. 
Today, it is a national symbol and is imprinted on countless Singapore memorabilia and souvenirs. It was also the logo of STPB till 1997 when it was rebranded to Singapore Tourism Board (STB).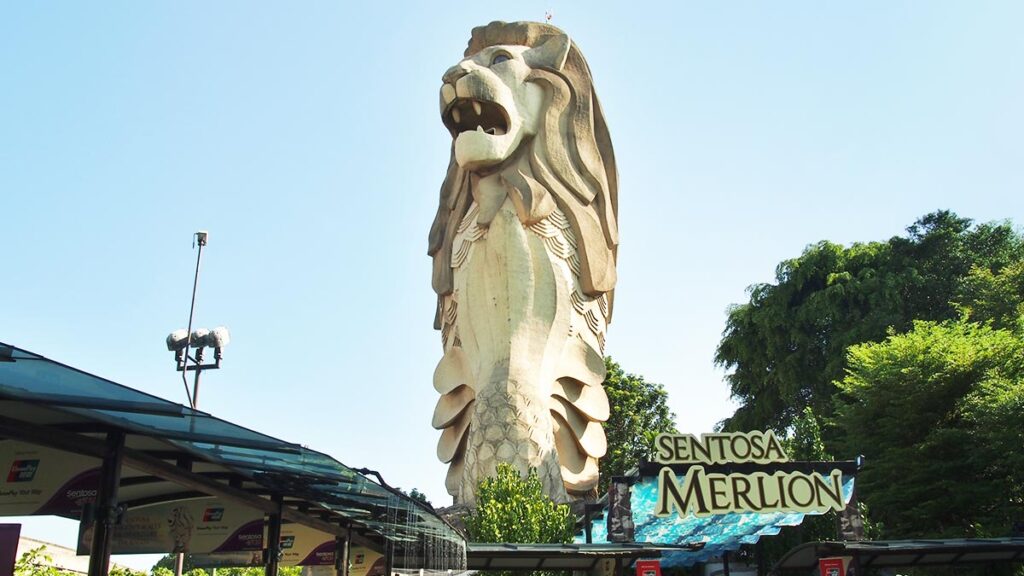 The Merlion also made several guest appearance on film and TV, including the Amazing Race 25, Cake Boss, We Bare Bears and more notably, Crazy Rich Asians.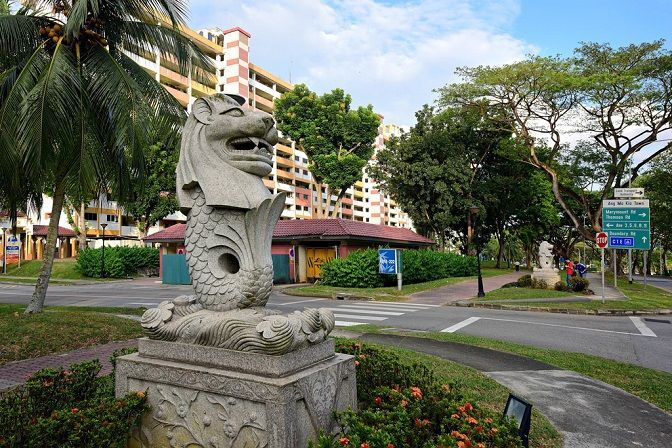 Several Merlion statues can now be found across Singapore. Two are located at the Merlion Park, one at Mount Faber (Faber Point), one at the Tourism Court outside SSTB's office, and a pair at Ang Mo Kio Avenue 1. The seventh and most iconic Merlion, the Sentosa Merlion, was closed in Oct 2019 to make way for a linkway between Resorts World Sentosa in the north and Sentosa's beaches in the south.
Want to know the latest outdoor, sports and fitness events and promotions in Singapore?