exploringsingapore is exclusive ExplorerSG mini series where we reveal some of the lesser-known places, facts and history of Singapore.
Before it's now-popular name, Sentosa was formerly known as Pulau Blakang Mati, which means "Island of Death Behind", in Malay. 
It is suggested that the island was once plagued by piracy, leading to frequent bloodshed. Other sources have suggested that spirits of Malay Warriors buried in the neighbouring Pulau Brani continue to haunt the island till this day.
During the Japanese Occupation, the island was turned into a prisoner-of-war (POW) camp. A beach near the current Serapong Golf Course was one of many massacre sites during the Sook Ching Massacre.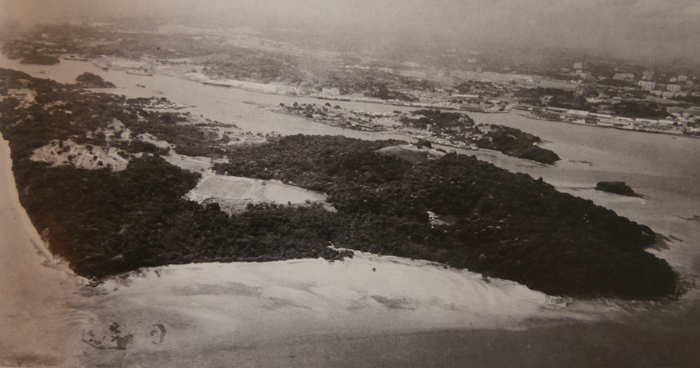 After WWII, the island was converted into a military ground for the British Army as well as the Gurka infantry unit and the Singapore Armed Forces. 
In 196, the island was proposed to be developed for commercial use. Ideas include an oil refinery, a port and industrial complex, as well as a tourist resort.
An initial agreement was reached to build a petrochemical complex was later rejected, citing pollution and economic benefits.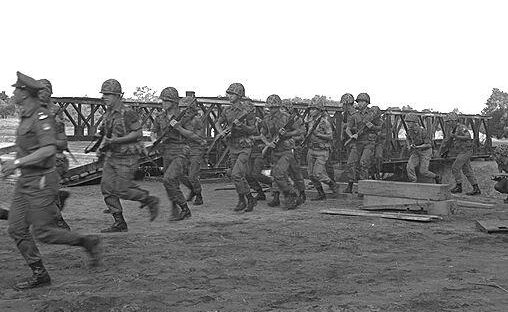 Singapore Tourism Board's proposal — which includes an integrated holiday resort complete with casino, hotels and a greyhound racing stadium — was accepted. In 1970, the island was renamed to Sentosa, which means "peace and tranquility" in Malay, to signify the revitalization of the island. 
(Image credits: Blog To Express, National Archives of Singapore, Imaginedmalaysia)
Want to know the latest outdoor, sports and fitness events and promotions in Singapore?