After almost five decades, the mysterious 'sniping' incident at Queenstown continues to baffle investigators.
It is the afternoon of 18 September 1972 when 22-year-old Malaysian seamstress Chen Li Zhen (Zhen) was walking along Commonwealth Avenue with her 19-year-old younger sister Chen Li Bao (Bao). Both were heading to a nearby shopping centre from their Tanglin Halt flat.
Approaching Queens Circus, without any warning, Zhen screamed and collapsed to the ground. Bao and the surrounding passer-by were shocked by what are seeing: Zhen screaming in agony with blood gushing out of a wound on her chest.
A passing-by police car responded to the commotion and attended to Zhen. Zhen was immediately sent to the Singapore General Hospital where an x-ray diagnosis revealed that she was wounded by a bullet.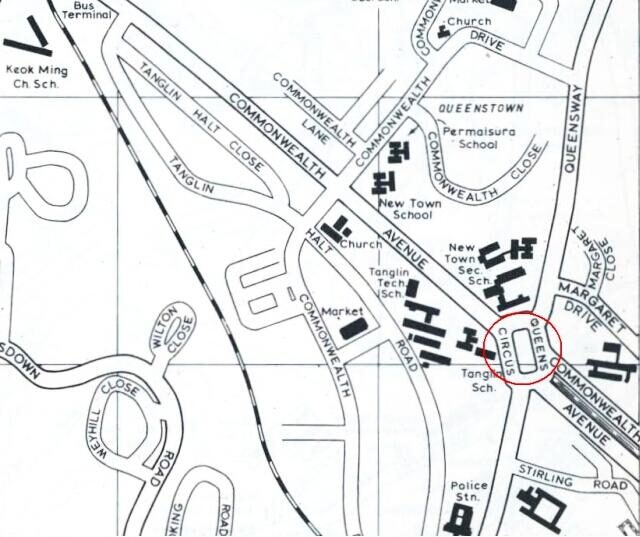 It was alleged that the policeman who first arrived at the scene were too shy to examine the wound or conduct any first-aid. This drew criticism from the public as precious time was wasted treating Zhen.
The bullet had pierced Zhen's upper-left chest and struck her heart after ricocheting off one of her ribs. After 11 hours of unconsciousness, Zhen was pronounced dead in the hospital.
An autopsy revealed that Zhen was fatally wounded by a .22 (5.56mm) calibre round.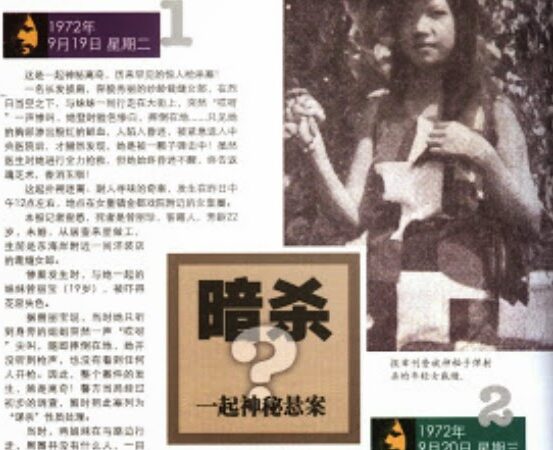 The incident dominated Singapore's headlines for weeks. Many were shocked by the randomness of the shooting and had feared that it may happen again if the shooter fail to be apprehended.
Hundreds of Queenstown residents were interviewed and dozens of registered guns owned by civilians underwent ballistic tests. Yet, no concrete evidence can be found.
You may be interested in: The History Behind Haunted Amber Beacon Tower
In spite of the lack of evidence, it was generally agreed among firearm experts that the bullet was fired from a pistol or revolver at close range due to the accuracy of the shot. 
As the case continues to baffle investigators, many theories surfaced  to give an explanation to the shooting.
The first theory posits that Zhen was killed by a nemesis whom she provoked at work. In a fit of anger, her nemesis hired a gunmen to kill Zhen. It was suggested that the gunmen sniped from the window of a high-rise flat, hence the lack of any eyewitnesses.
Between the 1950s and 1970s, civilians with private firearm licenses were allowed to possess weapons ranging from pistols to shotguns. It was estimated that there were as many as 5,000 firearm owners in Singapore in the 1970s.
A second theory suggested that it was simply an unfortunate case of an accidental discharge. It may have come from a gun owner who was cleaning his rifle at his flat, the nearby Queenstown Police Reserve Unit, or a passing vehicle.
A third theory speculates that this was the case of a mistaken identity, and that her younger sister Bao was the target instead. It was said that Bao had a scuffle days before the shooting with an admirer whom she had rejected.
Due to the lack of any conclusive evidence suggesting that it was a premeditated murder, the case was classified as an accident.
Today, it remains as an open (unsolved) case and without a doubt one of the most mysterious murder crime ever in Singapore's history.
Want to know the latest outdoor, sports and fitness events and promotions in Singapore?