exploringsingapore is exclusive ExplorerSG mini series where we reveal some of the lesser-known places, facts and history of Singapore.
Located 1330km southwest of Singapore, the 135 sq km island — a fifth of Singapore — Christmas Island was named after Captain William Mynors of the East India Company vessel Royal Mary had sailed past it on Christmas Day on 25 December 1643. 
In 1890, the island was declared a part of the United Kingdom and would be governed by the Straits Settlements, an administrative unit of the East India Company that comprises Penang, Malacca and Singapore.
Labourers from China, Malaya and Singapore were soon sent to the island to mine timber and phosphate. The island was briefly occupied by the Japanese forces during World War II but they had failed to exploit the natural resources.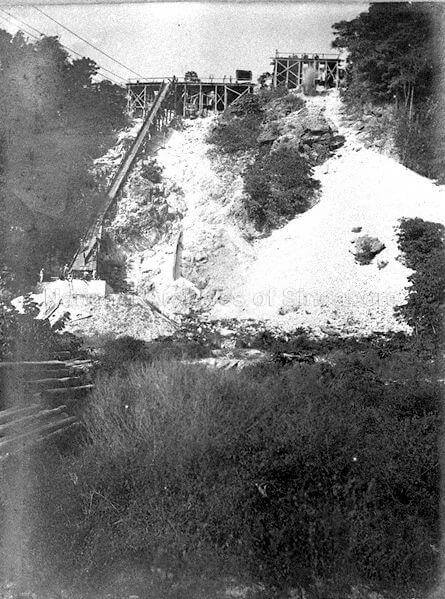 After the end of WWII, the Straits settlement was dissolved and Christmas Island was administered and governed as a part of the colony of Singapore. Singapore was chosen as it was the closest British Empire colony to Christmas Island. By 1949, the island was exporting 251,000 tons of phosphates annually. The rich source of phosphates prompted Australia to acquire the island and negotiations went underway between the Australian and British Government.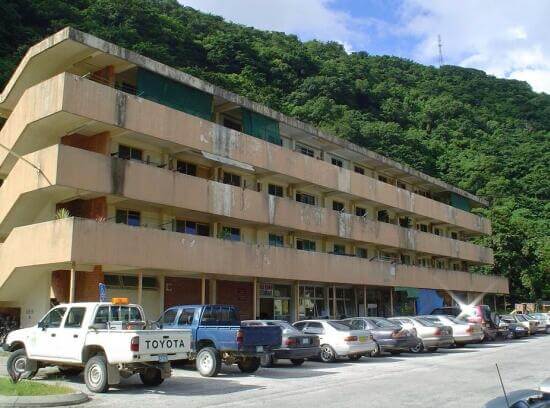 On 6 June 1957, the British Parliament announced the transfer of Christmas Island to Australia with a lump sum compensation of M$20 million to Singapore for the loss in revenue in royalty and income tax from the island. The compensation was less than half of the figure the Singapore government could have earned had it continued to collect revenue for the remaining 32 years that was leased. Over 2,000 residents were residing on the island at the point of transfer.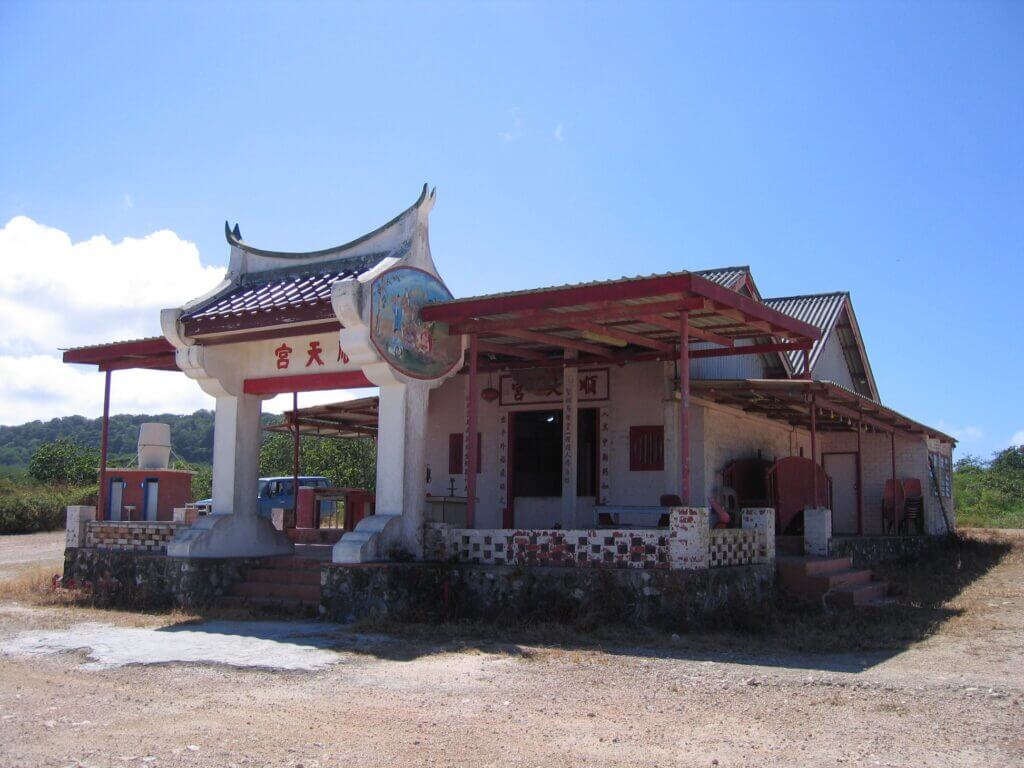 Many had blamed then Chief Minister of Singapore Lim Yew Hock for selling the island away. The truth is, Christmas Island belonged to the British Government, not Singapore. Singapore was responsible for the administration of the island but had no territorial claims to it.
Today, Christmas Island is home to the Christmas Island Immigration Detention Centre to detain and treat asylum seekers. It was also used as a COVID-19 quarantine facility from February 2020 onwards.
(Image credits: National Archives of Singapore, David Stanley, cweyreter)
Want to know the latest outdoor, sports and fitness events and promotions in Singapore?