exploringsingapore is exclusive ExplorerSG mini series where we reveal some of the lesser-known places, facts and history of Singapore.
Singapore is not part of China, but part of USA
No, we are not talking about Singapore, the Little Red Dot but Singapore, the famous ghost town in Michigan, USA.
The land in Singapore, Michigan, was acquired in 1831 by Oshea Wilder, a pioneer from Massachusetts. A town was then established and it quickly gained traction among moving settlers. It was one of Michigan's first towns and was reportedly named after Singapore, the island nation, to attract boats along Lake Michigan.
Singapore was a thriving town, housing four lumber bills, a bank and some 40 houses. The bank even printed its own "Singapore" dollar.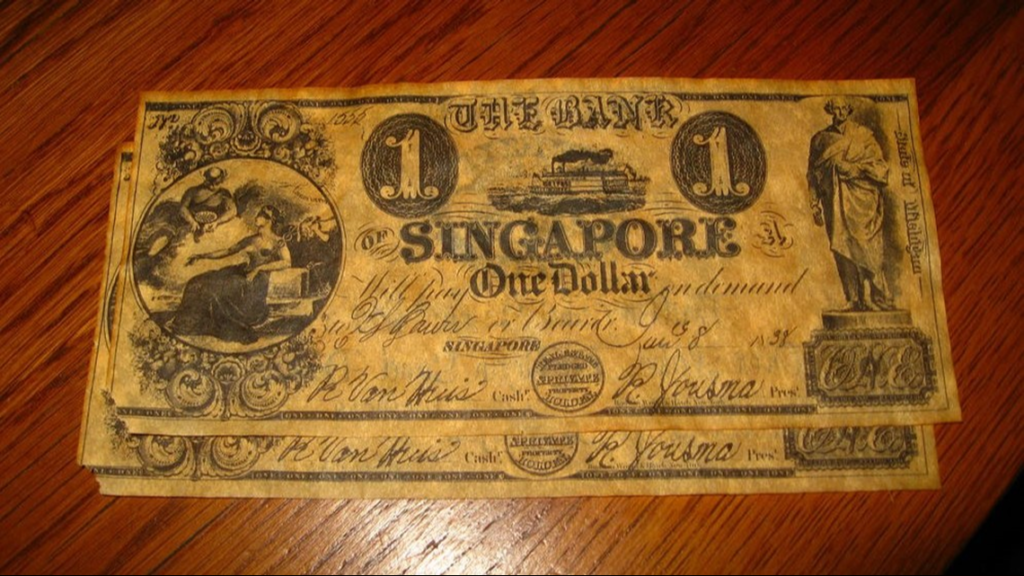 However, heavy logging activities have decimated the environment, exposing the town to the elements. Sands moved into the town unfettered and had severely affected the daily lives of its residents.
The town was eventually abandoned, 35 years after it was first established. Fortunately, three houses including the "Singapore Bank" were preserved and moved to the neighbouring town of Saugatuck; the "bank" is now a bookstore and art gallery.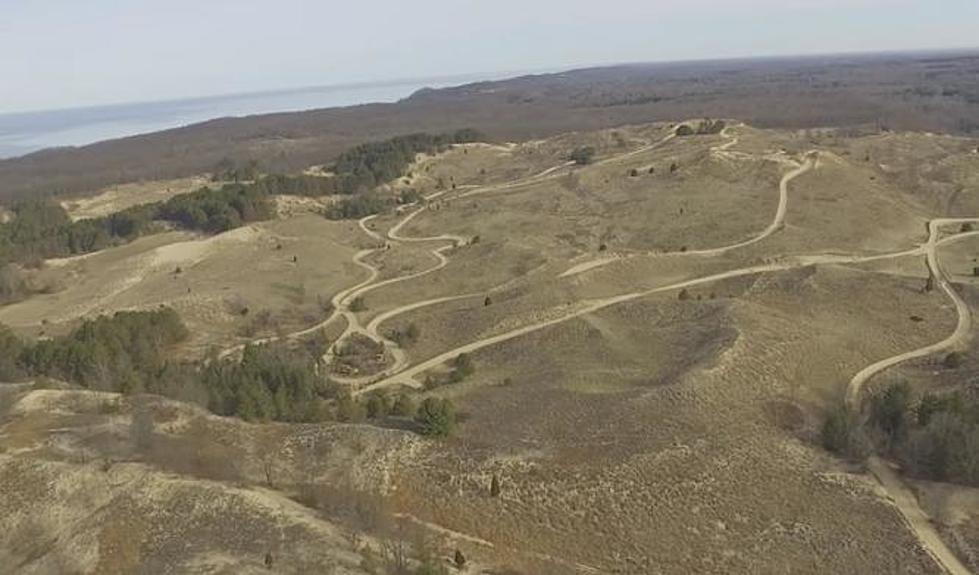 Today, the town of Singapore is completely buried by sand and is one of Michigan's most famous ghost towns, a sharp contrast to the thriving city state of Singapore.
In 2017, commercial developers proposed a housing development on the land where Singapore once stood.The proposal was met with outcry by environmental activities who wanted to protect the historical site that had played an important role in the early development of Michigan.
(Image credits: Saugatuck-Douglas Historical Society)
Want to know the latest outdoor, sports and fitness events and promotions in Singapore?