exploringsingapore is exclusive ExplorerSG mini series where we reveal some of the lesser-known places, facts and history of Singapore.
The now-iconic dragon playground was designed by Housing and Development Board's (HDB) in-house designer Khor Ean Ghee in the mid 1970s. Completed in 1979, the playground was an instant hit among children due to its unique design. The dragon featured a head decorated with terrazzo tiles, a spine of steel rails as well as slides and rope swings.
In spite of the difficulty in manufacturing the dragons, it was replicated across several housing estates including 53 Pipit Road, Ang Mo Kio Avenue 3 and Tampines Street 11.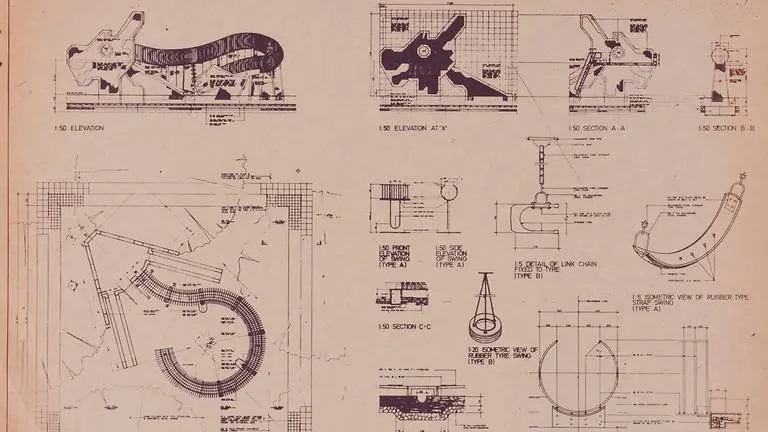 In 2012, it was picked by New York blog Flavorwire.com as one of 15 amazing playgrounds from all over the world.
Two years later, the playground was at the brink of demolition when it was announced that the surrounding HDB blocks will be demolished for new residential developments.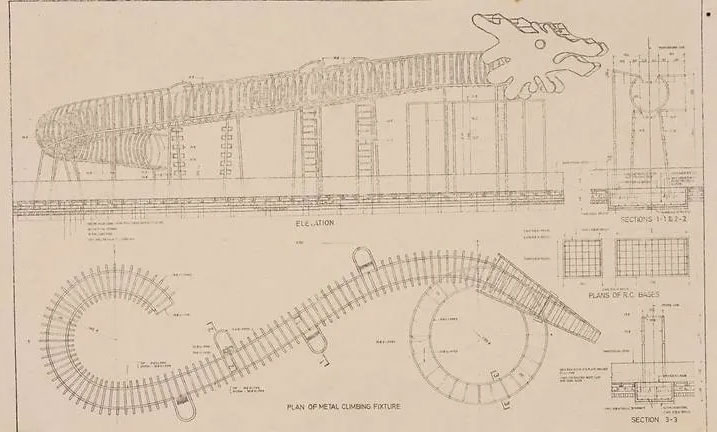 It was later decided the dragon will be preserved, unlike other vintage playgrounds that were not spared from Singapore's development. The iconic sand-based pit will also be preserved, becoming one of the few last remaining sand-based playgrounds.
Besides the dragon, Khor was also responsible for the design of several other animal-themed playgrounds — including doves, pelicans and elephants — built in the late 1970s.
(Image credits: The Straits Times, National Heritage Board, National Museum of Singapore)
Want to know the latest outdoor, sports and fitness events and promotions in Singapore?