exploringsingapore is exclusive ExplorerSG mini series where we reveal some of the lesser-known places, facts and history of Singapore.
Opened in 1957 by Tong Seng Mun, the Singapore Miniature Zoo at Pasir Panjang was then one of six zoos scattered across Singapore. 
Back in the days, wildlife trade was largely unregulated and Singapore as a thriving port, became a flourishing wildlife trading hub.
Mr Tong, then an owner of a Chinese herbs trading company, diversified into the lucrative wildlife trading as his herbal business was not picking up.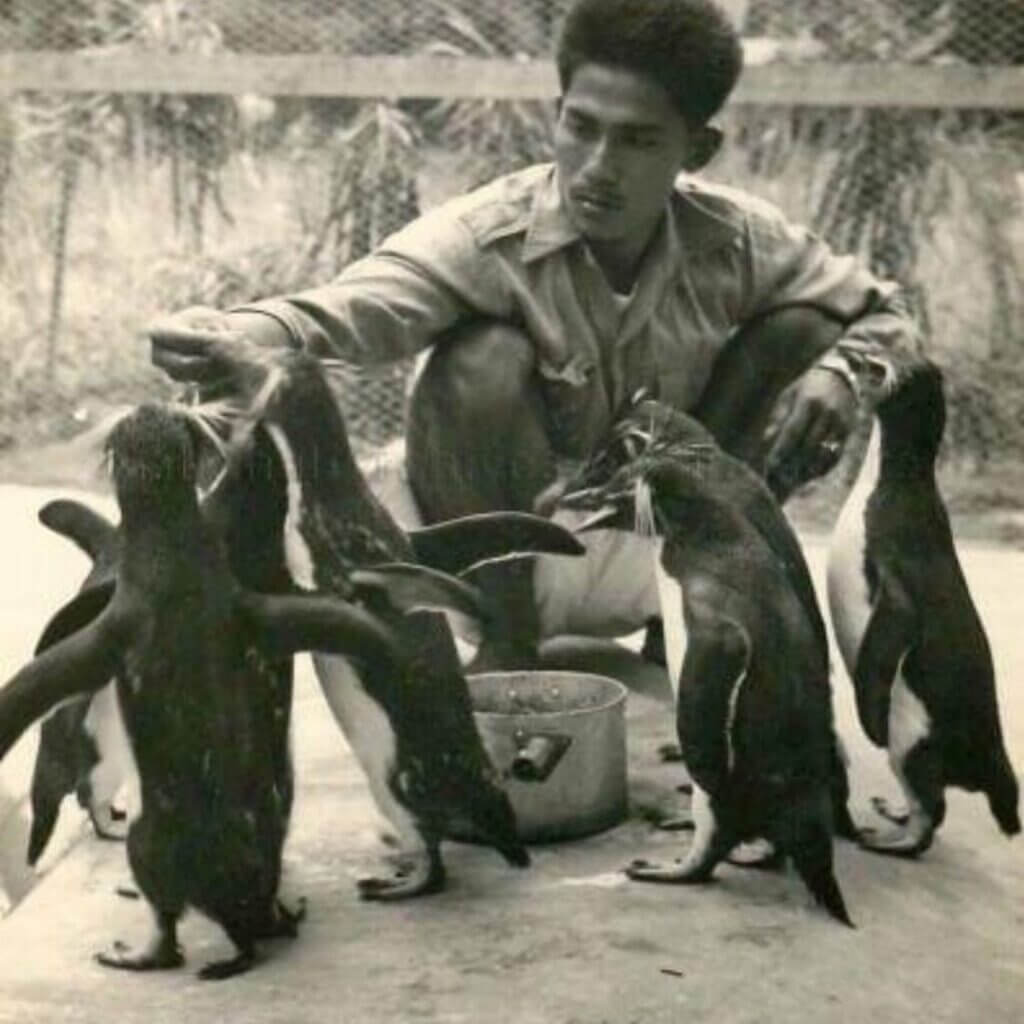 The entrepreneurial Mr Tong eventually set up Singapore Miniature Zoo and opened it to the public. For a small admission fee, visitors can get up close and personal to an array of exotic animals including lions, bears, camels, penguins and even rhinoceros.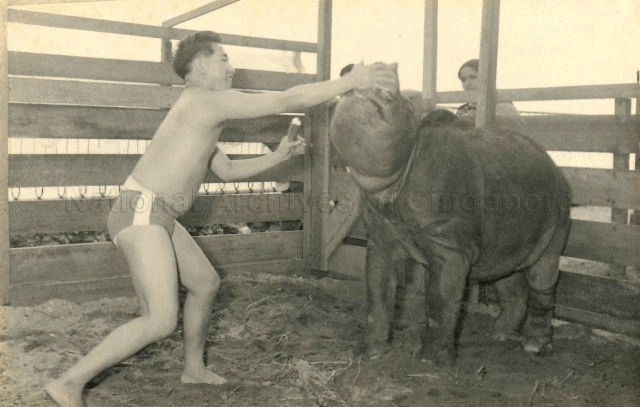 However, the growing importance of wildlife conservation and enforcement of wildlife trading in the 1960s forced Mr Tong and other zoo owners to close the unregulated zoos in Singapore.
(Image credits: National Archives of Singapore)
Want to know the latest outdoor, sports and fitness events and promotions in Singapore?